I am the Eg man : Coo Coo Ca Choo
Posts: 18908
Joined: Sun Dec 25, 2005 1:02 am
Location: Canada
Glad you made it!
Welcome...pull up a chair at the bar...kick back and relax...
Eg
---
---
---
---
Welcome aboard, keezel!
Foxy's not hogging the bar again... Is he?
"Don't gain the world and lose your soul, wisdom is better than silver or gold." - Bob Marley
[CS:Source Admin]
---
welcome keezel!!
J_K9 wrote:Foxy's not hogging the bar again... Is he?
yea he is but I managed to get some drinks anyway
---
---
I come Unseen
Posts: 5469
Joined: Sun Feb 12, 2006 12:14 am
Welcome to the TAZ
Pull up the floor and rest awhile...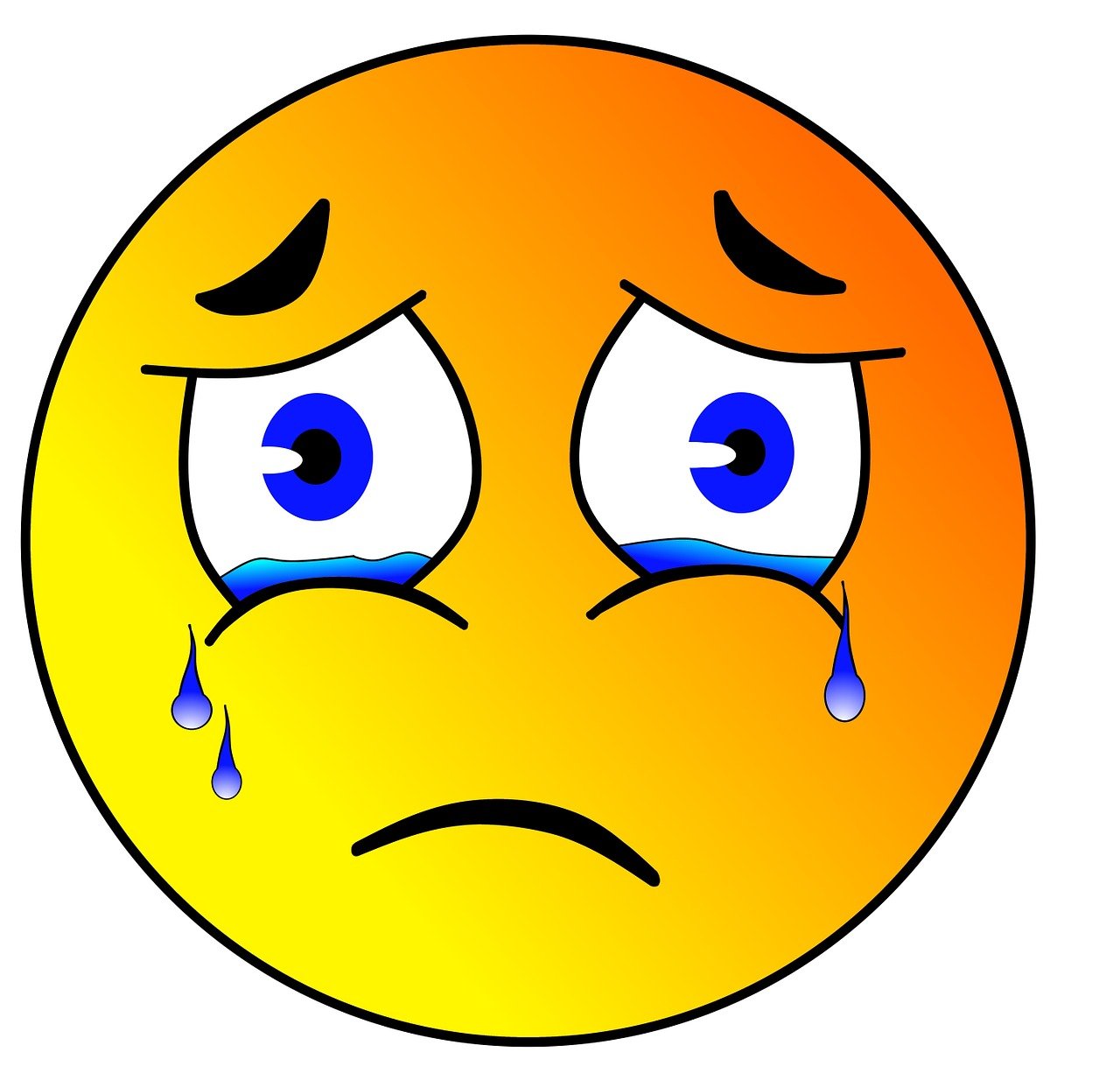 ---
Taz's very own Fireman [RIP]
Posts: 2378
Joined: Fri Jun 16, 2006 3:48 pm
Are you a Spammer: No
Location: N. Augusta, SC
Contact:
Heya Keezel! Yeah, I have to agree I'm really glad there's no "point" system. It was rather "pointless" almost as soon as it came out. Here, I've done more posting in a few days than I did at that other place in a month.
In the world of protection, one thing is for sure: security = 1 / convenience.
---
And darn good posts at that, Vorlin!
Come on keezel.. Come out of the closet - we're waiting on the other side
"Don't gain the world and lose your soul, wisdom is better than silver or gold." - Bob Marley
[CS:Source Admin]
---
---