I am the Eg man : Coo Coo Ca Choo
Posts: 18986
Joined: Sun Dec 25, 2005 1:02 am
Are you a Spammer: No
Location: Canada
Welcome to the TAZ!
Eg
www.thetazzone.com www.thegameszone.org
---
I come Unseen
Posts: 5469
Joined: Sun Feb 12, 2006 12:14 am
Yeah Welcome to the TAZ Temjin001
Hang around for a bit...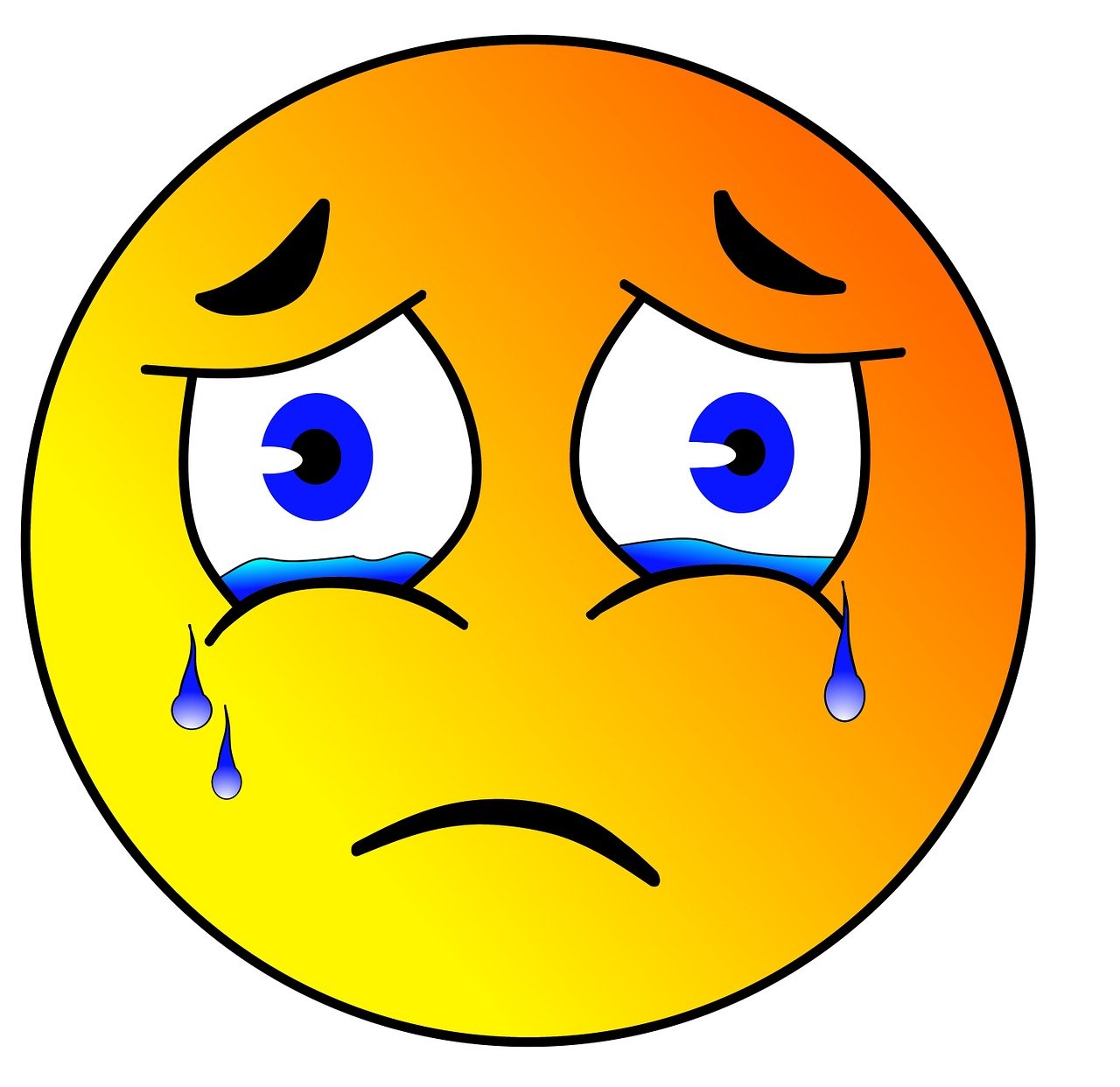 ---
Ex Und3rtak3r from OZ
Posts: 6583
Joined: Tue Dec 27, 2005 1:30 pm
Are you a Spammer: No
Hey Temjin001,

How they Hanging.... wellcome aboard the madship[size=0]--dumbass--[/size] TAZ. Kick back relax.. have a gander at the Tutorials, join in the Hunt, or just plain ol chew the fat.. and if ya dont feel like much else just enjoy the offerings at the BAR
.. The trouble with life is there's no background music..

Remember Grasshopper: The original point and click interface was a Smith & Wesson.
---
Welcome aboard!
In fact, welcome aboard to all the new members who have joined over the weekend! I think we should just make mass welcome threads from now on
"Don't gain the world and lose your soul, wisdom is better than silver or gold." - Bob Marley
[CS:Source Admin]
---